HOW TO REGISTER TO RECEIVE THE "OIWAIKIN" AFTER RECRUITED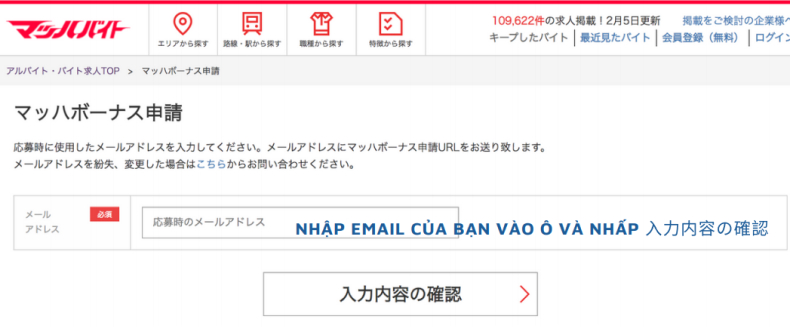 B2: Check the email you entered is correct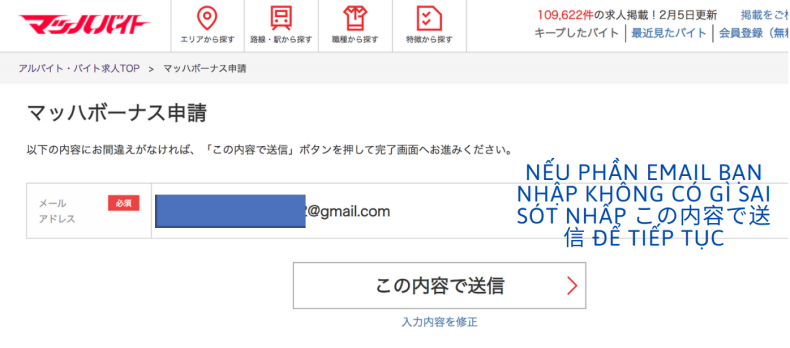 B3: Check your email-box and find the register form sent in email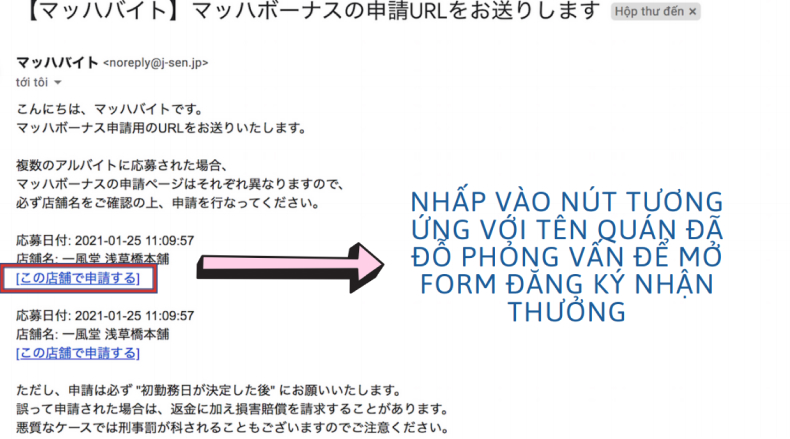 B4: Check the recruited employer information, your name, your date of birth are correct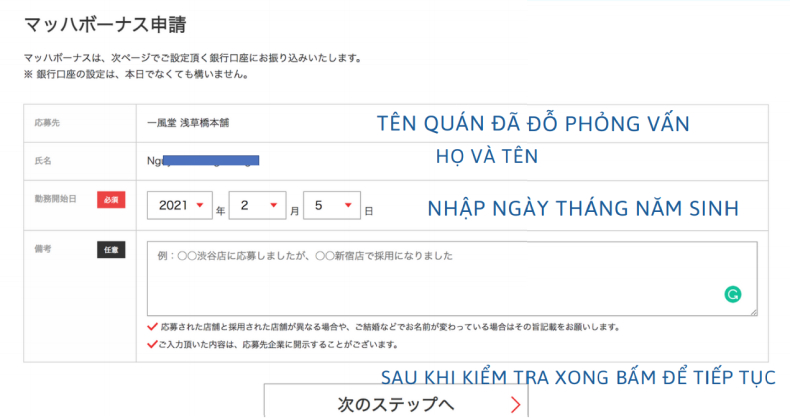 B5: Type your bank-account you want receive the "oiwaikin"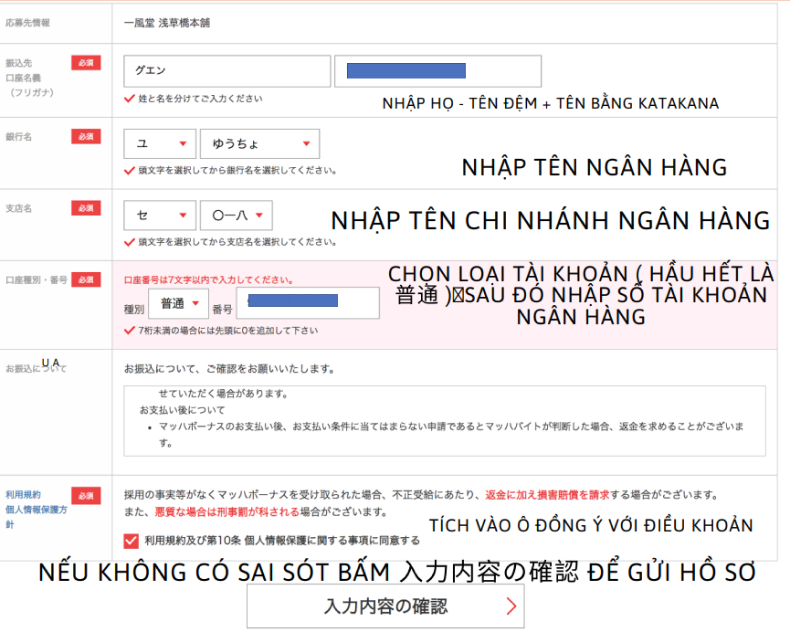 B6: Check all information you entered.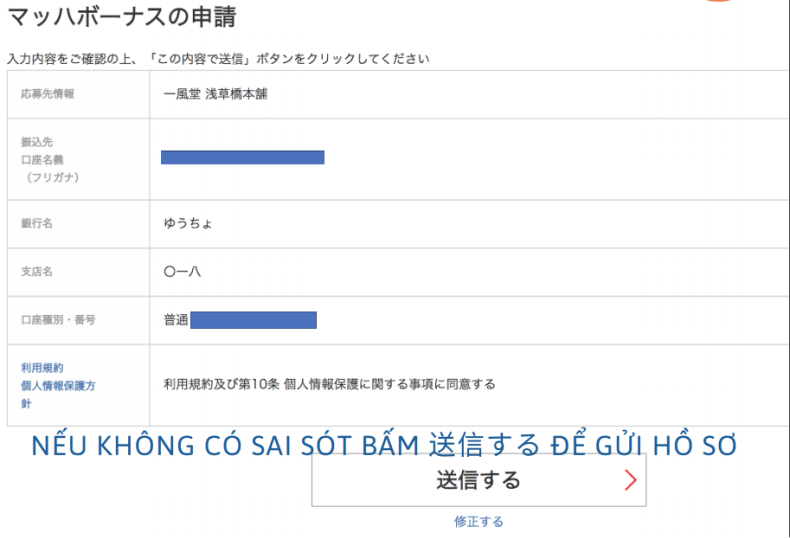 B7: This screen displayed is successful. Don't forget to save the confirmation email.
Thank you!!!

About LABORO JAPAN
LABORO JAPAN is a portal site for foreigners looking for jobs in Japan. Find the best job for you in Japan's biggest job pool. LABORO JAPAN can be used in 3 languages - Japanese, English, Vietnamese, so you can look for jobs in Japan in your native language. Moreover, LABORO JAPAN also as a place to put a lot of useful informations about Japan's life. Now, You can find a job as soon as possible on LABORO JAPAN!
FOR EMPLOYERS